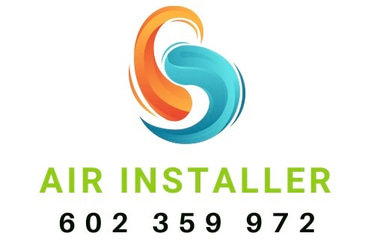 SPLIT AND MULTISPLIT AIR CONDITIONING INSTALLATION
Experience maximum comfort in all rooms with our SPLIT and multisplit air conditioning systems.
SPLIT AIR CONDITIONING CLEANING
Keep your SPLIT air conditioning in optimal conditions with our specialized cleaning service. Breathe fresh and healthy air! Request more information.
AIR CONDITIONING INSTALLATION THROUGH DUCTS
Enjoy uniform air conditioning throughout your space with the installation of ducted air conditioning. Request more information!"
R32 AND R410A GAS REFILL
Recharging your air conditioning with R32 and R410A gas offers advantages such as optimum performance, greater energy efficiency and rapid cooling. They are respectful with the environment and comply with regulations. Upgrade your system and enjoy a fresh environment. Learn about its benefits.
LEAK REPAIR
We efficiently solve leaks in your air conditioning system. Our repair service guarantees optimal operation and prolongs the useful life of your equipment. Recover efficiency and comfort. Contact us for more information.
DRAIN PUMPS
Eliminates the hassle of constantly emptying water containers from the air conditioner. With our drain pumps, we directly connect your system to the drain, avoiding inconveniences and ensuring efficient drainage. Simplify the maintenance of your equipment. Get information here.